Description
The QHY5III678M planetary guide camera is one of the 2nd generation of the QHY5III series, it's the upgraded version of QHY5III178M with excellent near-infrared high sensitivity.  The product comes with filters including the IR850 filter.
Extended Near Infrared Sensitivity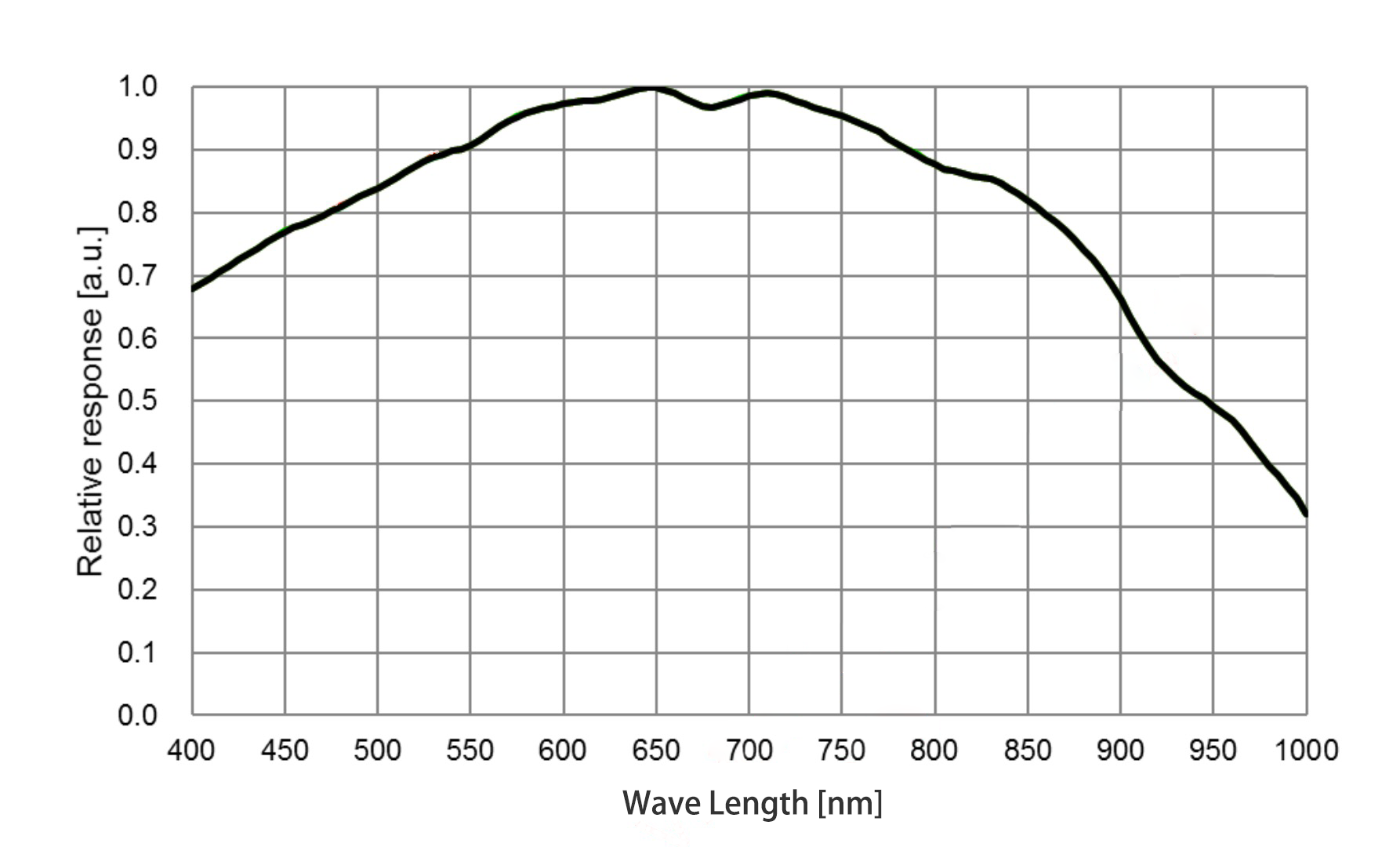 In this latest generation of sensors, the photodiode portion of the pixel well is physically deeper than in previous sensors, allowing photons of longer wavelengths to penetrate deeper into the substrate. This dramatically increases the sensor's sensitivity to red and near-infrared (NIR) light. The sensor displays almost equal peak sensitivity to NIR light as it does to light in the visible spectrum.
QHY5III Series V2 Introduction
Specification
Model
QHY5III678
CMOS Sensor
Sony IMX678
Pixel Size
2.0um*2.0um
Effective Pixel Area
3856*2180
Effective Pixels
8.4 Mega Pixel
Fullwell
9ke-
Readout Noise
0.57-3.3e-
AD Sample Depth
12-bit (output as 16-bit and 8-bit)
Built-in Image Buffer
512MB DDR3 Memory
ROI Frame Rate
Full Resolution  43FPS  @8BIT         22FPS @16BIT

1920Lines             85FPS      @8BIT          43.5FPS @16BIT

640Lines             99FPS    @8BIT          93FPS @16BIT

Exposure Time Range
11us-900sec
Shutter Type
Electric Rolling Shutter
Computer Interface
USB3.2 Gen1 Type-C
Guide Port
st4
Telescope Interface
1.25-inch, compatible with CS-port and C-port lenses by replacing the front-end connector (An IR AR glass and an IR850nm filter are included in the standard version.)
Back Focal Length
17mm(with adapter); 8±0.5mm(without adapter)
Weight
90g